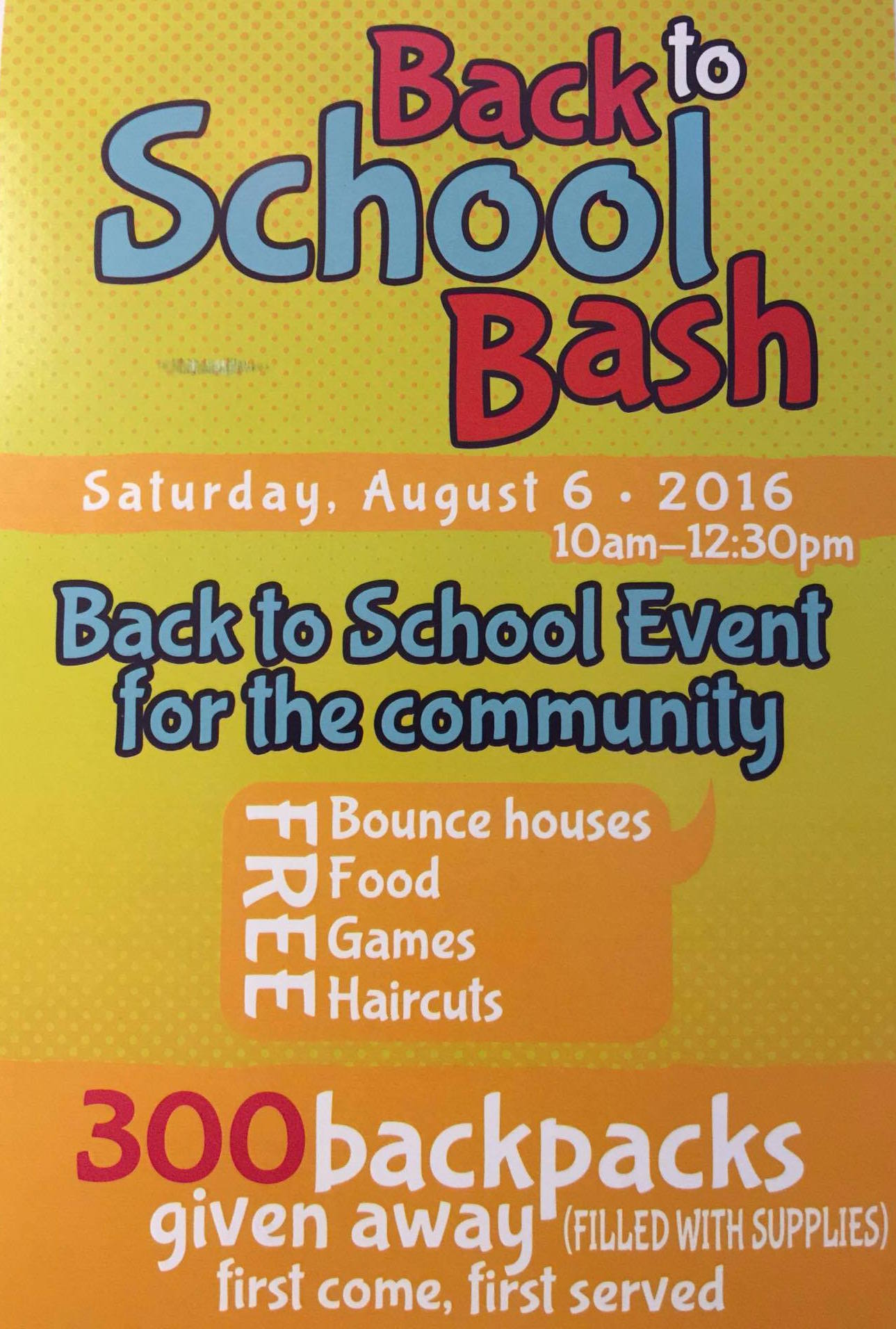 I saw this flyer in my mail and thought I should share with all my Woodbridge, VA families. The event is not being promoted yet on the Freedom Community Church's Website or any of their social media sites, so information is limited to the flyer.
However it looks like this is a family-friendly event that is offering a ton of FREE fun in the name of end-of-summer and back-to-school. Whichever way you prefer to see it!
Children and Families have the opportunity to enjoy FREE food, FREE games, FREE bounce houses, and FREE haircuts! There is also the potential to get a free backpack filled with school supplies. This is limited to the first 300 elementary-aged students and you may need to have the actual post-card with you in order to qualify (more details to come).
The event is going to be held at Penn Elementary school from 10am-12:30pm. Penn Elementary is located at 12980 Queen Chapel Road in Woodbridge, VA 22193.