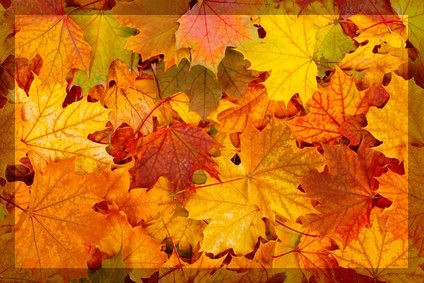 I don't know about you but Fall is my absolute favorite season of the year. I'm big into pumpkin spice everything, cooler weather, boots, and all the fun activities for everyone in the family. There are things to do local and then there are fall activities that give us the excuse to do a tiny bit of traveling. I'm going to tell you about my favorites.
First up are the local fall festivals. A lot of the shopping plaza's including Tackett's Mill, The Glen, Potomac Festival, and of course Stonebridge at Potomac Town Center have Fall/Halloween themed festivals that are free and are a ton of fun for the little ones. The festivals vary but generally include, moon bounces, free games and prizes, face paint, video games, performances, and some train and hayrides. Dates for this year haven't been announced quite yet but be sure to check each shopping center's page for details on upcoming dates. I have been to several over the past few years and really appreciate the efforts put forth by the merchants to provide a fun free time for the kids. I highly recommend keeping an eye out for them.
Next on my list of fall favorites are pumpkin patches. What is not to love about a good old fashion pumpkin patch? Whether you like to stay local or you like to make the scenic trip to farm country, or if you prefer small patches over large ones, there is a pumpkin patch to suit your needs!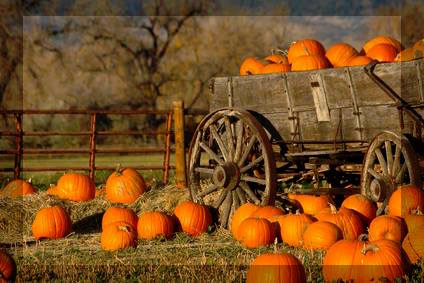 Locally, there is the Lake Ridge Nursery whose pumpkin patch's opening day is Friday September 23rd. This is a smaller scale pumpkin patch that is jam packed with fun for the kids. It features moon bounces, rope swings, zip lines, wooden fantasy play sets, Nerf-style friendly fire Target shooting, gold mining for gems, and my favorite, motorized racing toilets!! The patch also offers a wide selection of pumpkins, squash, and fall floras for purchase as well as a concession stand that sells fresh apples, yummy apple cider, and ice cream! This pumpkin patch costs $10/child Mon-Th and $12/child Fri-Sun adult admission is always FREE!!
Another local Pumpkin Patch is located at Cox Farms in Chantilly, VA. This is a large pumpkin patch filled with farm-themed fun. Newly revamped with new attractions and fresh paint, Cox Farms is up and running for this fall season. Hours are 10-6pm and tickets cost $6-17/person depending on the day of the week and prime weekends. What I love about this pumpkin patch is that the attractions are spread out and allows for you to enjoy the trip at the pace that is right for your family. Also they have attractions for ALL ages. Including a very little tot-lot area complete with bubble machines and diaper changing stations, more tot-lots for older toddlers, tall slides and hayrides for older kids, and a haunted trail for adults and teens. Cox Farms features live entertainment and to-die for apple cider, fresh fried donuts, and other delicious concessions to make your visit complete. On the way out there is a wide selection of pumpkins and mums available for additional purchase.
Now for those that love to travel you MUST visit Great Country Farms in Bluemont, VA. Although the other patches are wonderful, this patch is by far my favorite. Maybe it is all the small towns and yellow and orange picturesque landscape that you will pass on your way to this gem, or possibly it is the vineyard located across the street. Either way this pumpkin patch is definitely all-inclusive and very worth the trip. Right now they are still offering apple picking where you are taken on a hayride up to the orchard and pick as many apples, of a large variety, as you want to purchase. The kids love it and what an excuse to make homemade applesauce, apple pies, or hot cinnamon apples! This farm has Wagon Rides, a Pumpkin Jumping Pillow, Cow Pie Putt Putt, a Dog Picnic Zone, Farm Play Area, Fishing Pong, Barn Yard, Mazes, Cow Train Rides, Live Kids Shows, and of course a pumpkin patch for picking your own pumpkins. They also grow many other crops available for picking as well. The "Roosteraunt" offers bbq, and seasonal salads made with their very own apples. Get ready for a fun-filled farm day. Hours are 9-6pm and Weekday admission is $8/child & $10/adult. Weekend admission is $10/child & $12/adult.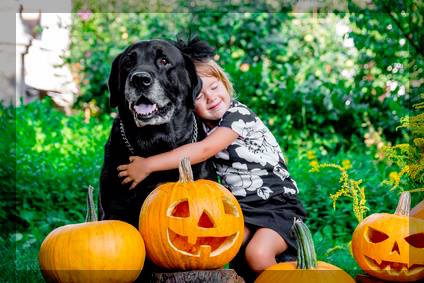 Finally it isn't Fall without Oktoberfest. Being German, this is an essential fall festival that I highly recommend for everyone. Oktoberfest is where you can find drinks, food, entertainment and family friendly games. My favorite is the one held at Fort Belvoir September 29th-Oct 2, 2016. Enjoy an exciting carnival, the Volksmarch 10K Walk, keg tapping ceremony, kinder korner activities, vendor market, prize raffles, and more! A fun-filled weekend for the whole family. Don't miss the Bazaar and Bake Sale hosted by the Belvoir Enlisted Spouses' Club at Specker Field House.
Other area Oktoberfests include:
Shirlington Oktoberfest – Saturday Oct 1st – $30 to sample Beer
Reston Oktoberfest – Sunday Oct 8th – $20 food and drink
Middleburg Oktoberfest – Saturday Oct 15th – $40 ticket
Das Best Oktoberfest – National Harbor, MD – September 24th $30-$50 advanced
Das Best Oktoberfest – Baltimore, MD M&T Bank Stadium – October 8th
Vienna Oktoberfest – Saturday Oct 1st – Free admission!!
Please enjoy these activities with your families and I'm sure I'll see you around at some point or the other. Looking to buy or sell in the area? Check out current homes for sale in the Woodbridge/Manassas/Dumfries area at buyandsellnova.com and contact me, Claudia S. Nelson with any questions or property inquiries!!!